We are delighted to confirm the date for the 2018 Glanusk Estate Garden Fayre & NGS Open Gardens as Sunday, 20th May, from 11am – 4pm. This year they welcome back Terry Walton, Lynne Allbutt, Andrew Thomas Price ITV and a special visit from 64 Zoo Lane creator An Vrombaut – Books and Films.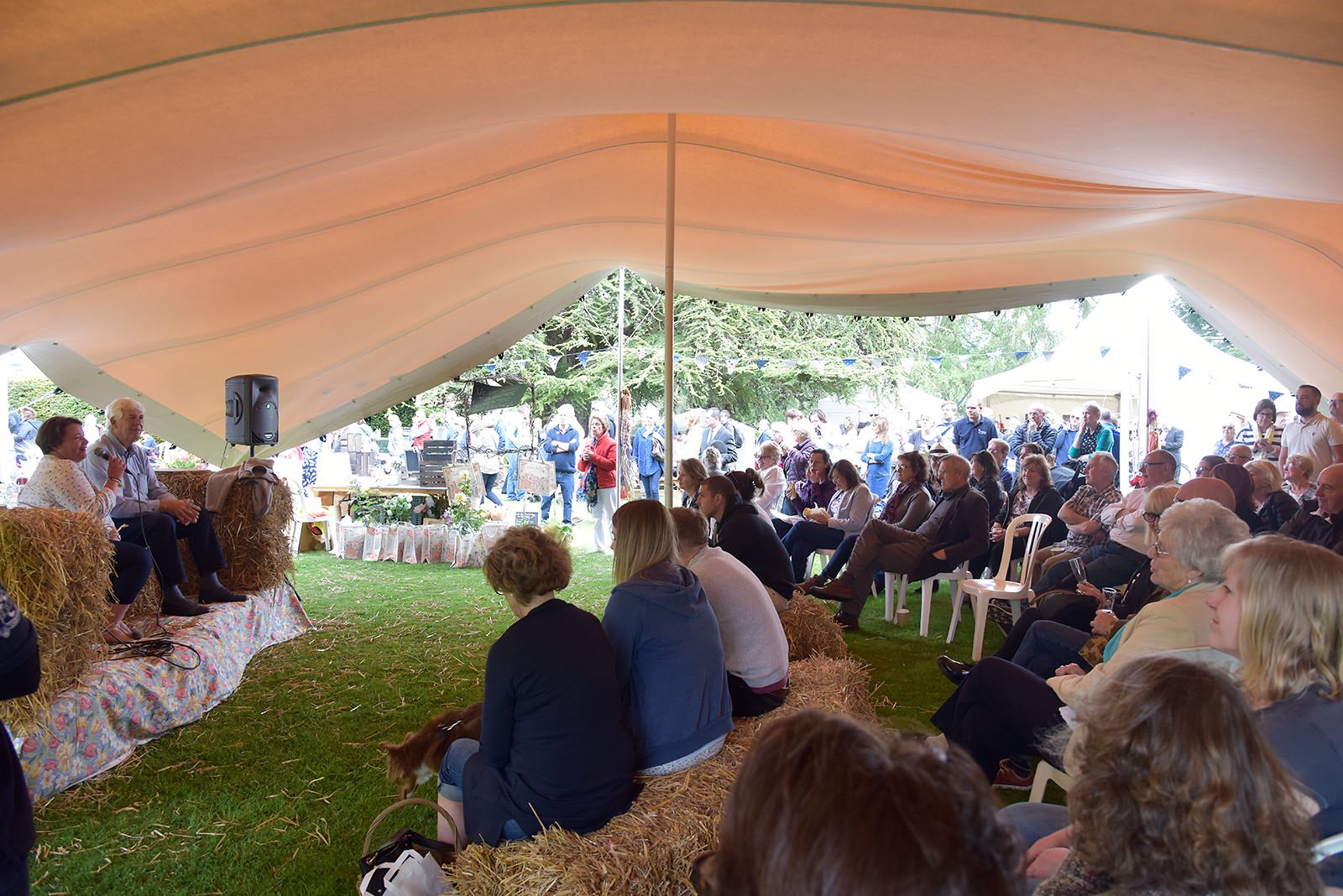 This a highlight in our calendar as we showcase exhibits for sale from artisans, makers, creators and businesses who live and work on the Estate and in the nearby area.  Over the years stands have included handmade gifts, Welsh blankets, bespoke furniture, architectural salvage, slate ware and wood turning, garden produce, jams and pickles, garden architecture and traditional Welsh crafts with talks by Terry Walton, Lynne Allbutt, ITV's Coast & Country Ruth Wignall and Andrew Price, together with demonstrations and workshops.
In 2017 over 1000 people joined in for a glorious day in the private gardens which are only open once a year raising funds for the National Garden Scheme.
Next year will be the 5th anniversary of this charity event and we look forward to welcoming visitors old and new.
During the day visitors will be welcome to wander through the gardens and speak to the Estate Gardener, listen to talks in the stretch tent, participate in demonstrations and enjoy a day mingling in the garden.
Tea, coffee and cake will be available from the family run tea tent and there will be delicious food and ice cream dotted around the garden and available throughout the day.